Travel Lounge is having very attractive packages of Cruises in India. And if you would like to know something about this you may Please click the images below to see the details and please contact us for more information.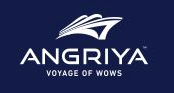 With the exception of all of the high end luxury lines, cruises are an excellent choice for a vacation to bring kids on. Most cruise lines have extensive kids programs filled with supervision and fun activities so that you enjoy your vacation just as much as your kids do.
Jalesh Cruises:
Jalesh Cruises, a brand of Jalesh Cruises Mauritius Ltd, is India's first multi-destination cruise line that has the best of entertainment shows, adventure activities and exotic authentic cuisines packed with international hospitality on the high sea. The cruise is designed & customized especially for the Indian audience and also for the foreigners visiting India to experience the flavour of Indian culture, food & hospitality.
Welcome to Jalesh Cruises for a memorable vacation.
Option I:
Date              Port                Arrival                     Departure
13 Apr'19        Goa                                                  0100
14 Apr'19        At Sea
15 Apr'19        Goa                 1000
Option II:
15 Apr'19        Goa                                                  2200
16 Arp'19        At Sea
17 Apr'19        Mumbai             0600
Booking Open
Fare Starts from Rs. 17,000 Per Person for 2 Nights / 3 Days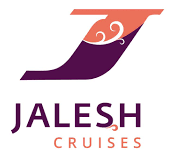 Click Here